Pawel Kieltyka
Agile Trainer, Coach, Consultant & Founder
---
"I am a big fan of vauable software - done means really well done, not partly working. I treat software development as craftsmanship - for me it is a kind of art. With my experience, I support ambitious companies which want to change the culture of their organization. I strongly believe that the key to success is to provide teams conditions to create useful and reliable software. However, the greatest art is to create an environment that is not an obstacle for people, but it gives them motivation, autonomy, creativity and a sense of purpose."
---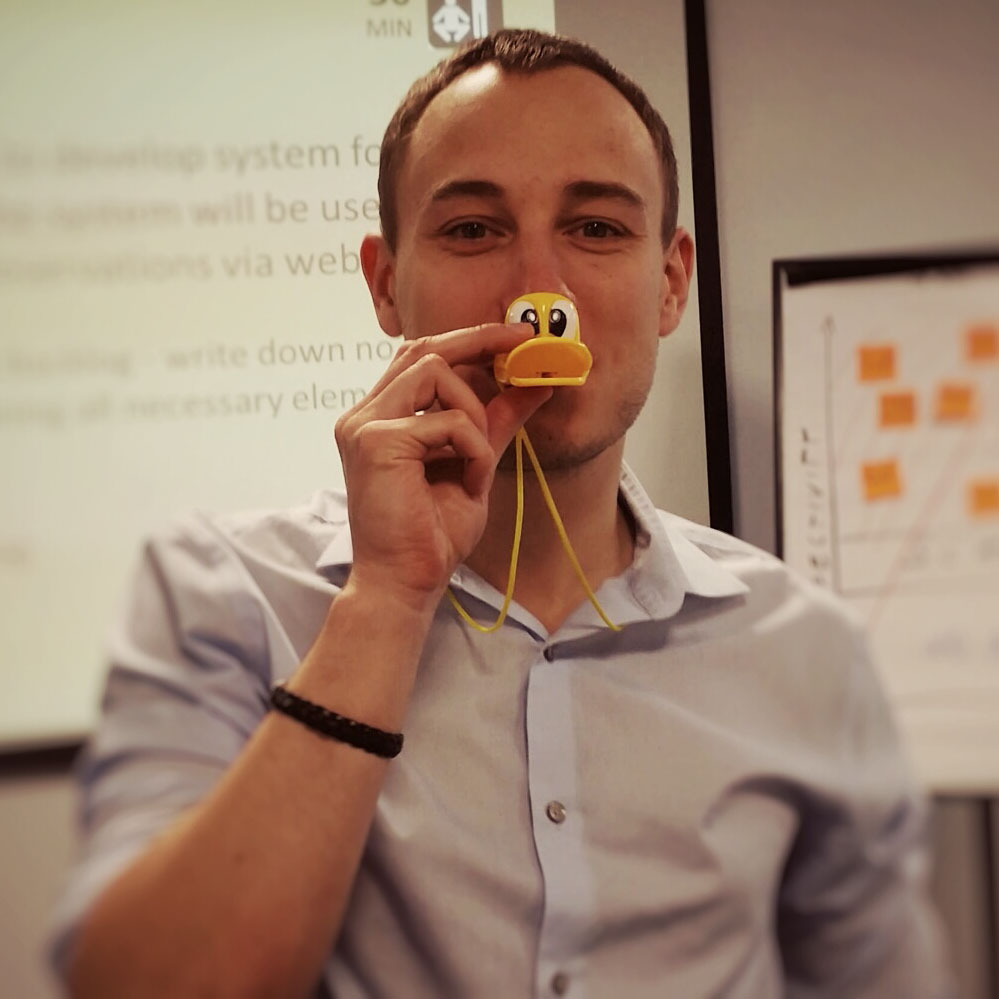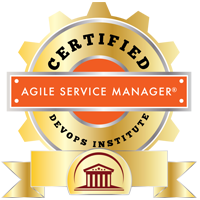 DevOps - Certified Agile Service Manager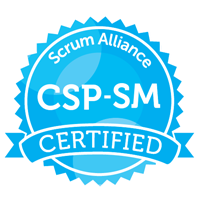 Certified Scrum Professional - Scrum Master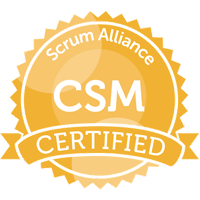 Certified Scrum Master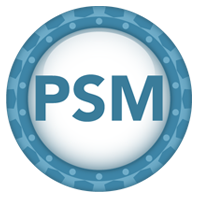 Professional Scrum Master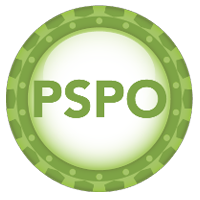 Professional Scrum Product Owner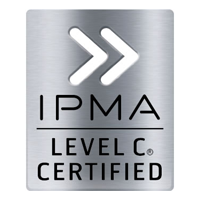 Certified Project Manager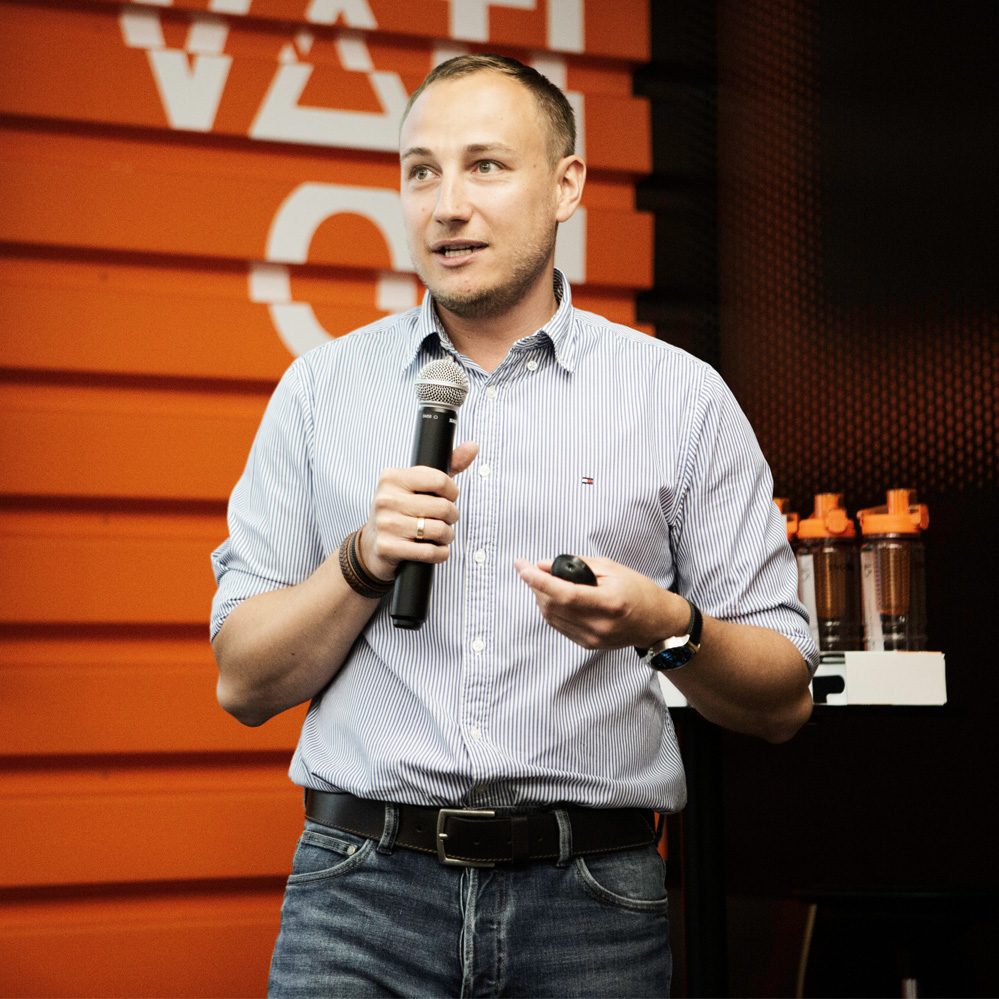 I've got over 10 years of experience working with agile methodologies
I helped several small, medium and large companies change their work culture to start creating more valuable software for their clients
I've got knowledge and experience when it comes to the most popular Agile frameworks - Scrum, Kanban, XP
I worked with people with different experience - from junior developers to management and from different cultures (Poland, Germany, Spain, Czech Republic, China, India, USA)
I taught self-organization teams working in one place and also relocated, which numbered from 3 to even 30 people
I supported processes of creating software used in various industries (banking, retail, mail, telecommunications)
I participated in the creation of Enterprise-class products used by millions of people around the world
I've got experience in programming - my career has started as Software Developer and I'm still coding in my spare time
Extensive experience
Theoretical knowledge is necessary, but I limit it to a minimum, focusing primarily on my experience. As an enthusiast of Agile methodologies, I also have experience in working with these classic, so I know the difference in their usage.
Inspiring discussions
During the training, apart from a certain portion of the theory and a large dose of practical exercises which consolidate acquired knowledge, I spend a lot of time on training for in-depth discussions, because the exchange of experiences between participants is equally important.
Unique materials
Visualization is the basic form of effective reinforcement, communication, that's why every form of cooperation I support with drawings created "on live".
Tailored approach
Every organization, every product, every team is different, that's why the materials, tools and techniques are always individually tailored to the needs to help solve real problems.
Creative ideas
As a trainer, coach and consultant, I always look for unconventional solutions and ideas that will be the inspiration for driving change in your organization.
Passion and involvement
I get knowledge and I like to share it. I like contact with people and help them improve the environment in which they work. I always give 200% of myself and answer all questions to meet even the highest expectations.
I've met Pawel during the training "Agile and Scrum Foundations", which he performed in our IT department. I was really impressed of the preparation and way of conducting the training, especially its visual side – it was not a kind of standard training based only on Power Point presentation, but rather really interactive show with using flipchart and colorfull markers and pastels with a lot of interesting, practical excercises. Due that, all the contents of the two-day training were easily absorbed and remembered by us without any problems. Pawel also supported me in the new for me Scrum Master role. With his large experience and valuable advices, I quickly managed to become independent Scrum Master and I could easily face the difficulties that I encountered at the beginning of my journey. What I valued the most in our cooperation – Pawel did not give me ready answers, but with his accurate questions, he led me to find solutions independently. I think that this is one of the key skills that I am currently trying to develop in myself when it comes to work with teams. Paweł also helped me to prepare for the PSM I certificate, which I passed without any problems. Depending on the need and situation, Pawel smoothly switch between coach, mentor, facylitator or trainer role. I hope I will have the opportunity to learn something from Pawel once in the future.
I had the opportunity to meet Paweł as a beginner Scrum Master. Depending on the need and situation in the team, Paweł can smoothly enter the role of a coach, mentor, facilitator or trainer, which allows him to understand the situation and all parties better. Paweł has the ability to look at the problem not only as a Scrum Master or Agile Coach but also from the perspective of a developer or even a manager and while speaking with Paweł you will have such a feeling. It was a great pleasure to work with such reliable, responsible, conscientious and kind person.
Professional Agile Coach! I've met Pawel dozen years ago and from early beginning I was convinced of his determination in self-development. We didn't have contact for several years. Our paths met again when I was looking for an Agile Coach, who could support process of implementation and growth of SCRUM in my IT department. I was surprised how much he achieved in the professional field over those years. On our first meeting after "years" I trusted him. I was sure he is the right person for introduction and growth SCRUM in IT department where I'm the leader. He conducted professionally prepared SCRUM trainings, coaching for managers and development teams. He presented great practical knowledge about agile methodologies, SCRUM framework, accurate proposals that helped me direct development of team members. He quickly built up the trust of my team! With a clear conscience, I recommend Pawel as the Agile Coach.
I had the pleasure of working with Paweł as a beginner scrum master. It was the time when I started my adventure in IT. Previously I worked in the telecommunications industry where most of the projects were implemented based on the waterfall model. Paweł has extensive experience not only in Scrum, but he also uses good practices from other Agile frameworks such as Kanban, XP, DevOps, DSDM or even Lean. While working with Paweł, I liked that his knowledge is based on practical experiences from many very different organizations (different in terms of products, sizes, and culture). It makes learning easier when your teacher supports theories with practical examples from his experience. What's more, Paweł has the ability to look at the problem not only as a Scrum Master or Agile Coach but also from the perspective of a developer or even a manager. I truly recommend Paweł not only as a trainer, but also as a coach and mentor. Whenever I struggle with the solution to a difficult problem, I ask him for an advice. His fresh outlook and strong Agile mindset is extremely helpful in making difficult decisions.